Welcome to Ramble & Red Digital.
You're a busy business owner, and you know you need to be doing more with your marketing. But you don't have time to do it yourself. You need a marketing consultant you can trust.
That's us.
We'll help you navigate the complicated world of digital marketing so you can get back to doing what you do best: running your business.
Ramble & Red offers simple, yet comprehensive digital marketing strategies to help your organization overcome the fear of ever-changing online channels and achieve an engaged, loyal customer base that stands the test of time.
We build brand awareness, engage customers and drive growth for our clients.
We offer a variety of digital marketing services for brands and busy business owners, because let's face it: marketing isn't one-size-fits-all.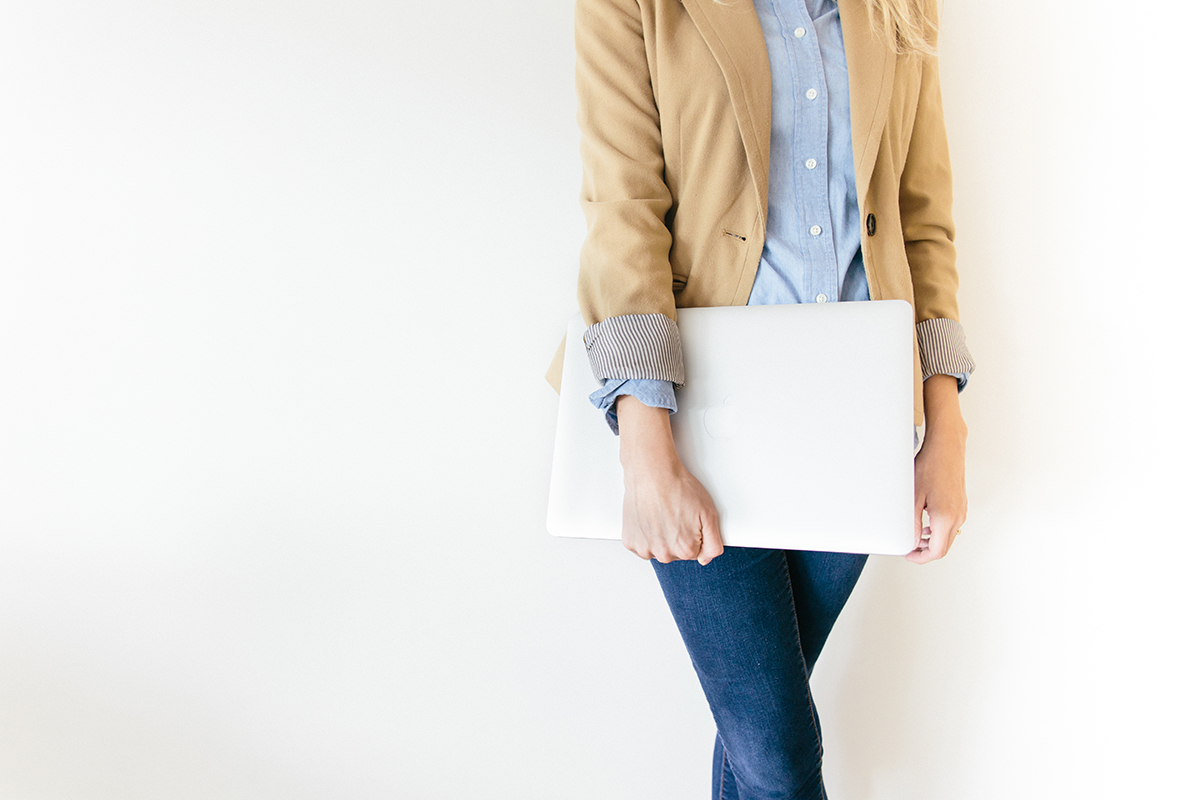 We're proactive in anticipating your needs. We share recommendations and new ideas. We stay focused on the big picture. And, we will always do what we feel is the absolute best for your brand's success.
"Marissa was essential during the beginning stages of rebranding and marketing my company. She challenged me to narrow my target audience and product message. I am now on a path of success because of her expertise and support!"
Crystal Anderson, Founder of Criss Cross Voices